Transforming impact-driven leaders and teams
DEDICATED TO BRINGING ABOUT A BETTER WORLD.
LEARN MORE
CONNECT
executive coaching | mindful strategy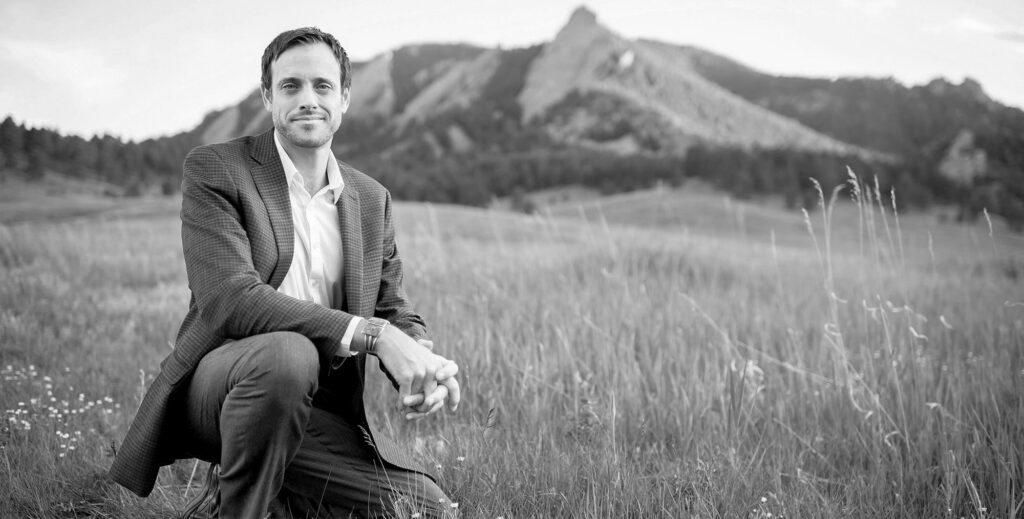 Your presence is
your Power
HOW I WORK
I serve as a trusted guide and way finder, offering leaders a roadmap to grow and evolve on their own terms.
By creating a potent field for deep inquiry, ideation, and mindful strategy, I guide clients beyond the intellect. Together we delve into the heart and essence of what wants to emerge. From there we co-create a roadmap and strategy to step into a big and bold vision that is real, authentic, and inspired.
Instead of operating from a static model, I offer a process that will evolve as you evolve. Conscious leaders never stop learning because they never stop seeking. These are the people I serve.
I believe each of us is here to be a vessel for positive transformation.
Here's a question for you: Are you willing to be a vessel? Are you courageous and open enough to step beyond the known and into the greater potential waiting for you?
If so, let's talk.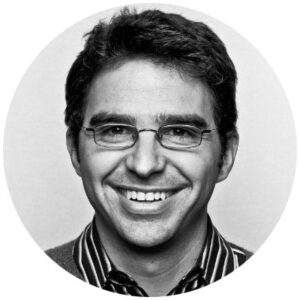 "Steve's impressive background in coaching and M&A work makes his insights incredibly relevant to me as a founding CEO and as a human being…"
READ MORE

"Steve's impressive background in coaching and M&A work makes his insights incredibly relevant to me as a founding CEO and as a human being trying to access my best self in all areas of my life. His diverse range helps him be a crystal clear mirror helping me see myself, my vision, my actions and any potential roadblocks clearly. What I've known to be true becomes within reach when working with Steve. I always feel clearer and more aligned after my interactions with him. In a technology startup, where clarity is more important than speed or even power, Steve's work has made a measurable impact on how I lead and problem solve in the presence of huge opportunity as well as mass uncertainty. "
WALTER ROTH
Founder & CEO, Inward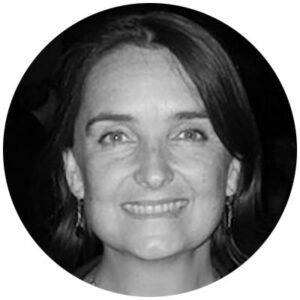 "Steve is a supremely gifted facilitator, first – because it is who he is. This gift is in his DNA, heart and soul. Steve seamlessly weaves the high art of…"
READ MORE

"Steve is a supremely gifted facilitator, first – because it is who he is. This gift is in his DNA, heart and soul. Steve seamlessly weaves the high art of facilitation, with the clarion call of the Hero's Journey into that rare alchemy where purpose is elegantly transformed into coherent form – complete with an aligned and actionable path forward. He sees with discerned clarity what wants to emerge in a person and a group, gently untangles what may be stuck, and calls forth the threads needed to create the tapestry of purpose, principles and process forward. His compassion holds discernment without judgement. His acuity of orchestration enables the truth, and the challenges therein – to rise forward with ease that surprises. Throughout Steve's facilitation, his extraordinary mastery of language translates the seen, unseen and emergent into wholeness that is nothing short of awe inspiring."
AMBER NYSTROM
Impact Investor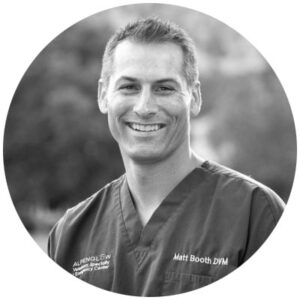 "Steve has been an integral part of building a sound foundation of our newly formed partnership. Steve's approach to foundation building and…"
READ MORE

"Steve has been an integral part of building a sound foundation of our newly formed partnership. Steve's approach to foundation building and recognizing potential conflicts in advance of problems has helped build a sound system for business and partnership growth. We will continually use Steve's services throughout the life of our business. I would highly encourage any business to consult Steve for a consultation any any stage of development."
MATT BOOTH
Partner & Owner, Alpenglow Veterinary Center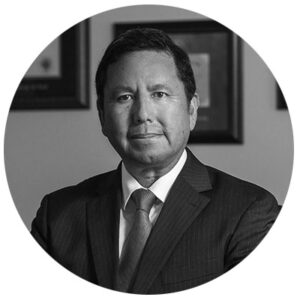 "I have worked with Steve both at University of California, Santa Barbara and San Francisco State University for over seven years. Steve gets my…"
READ MORE

"I have worked with Steve both at University of California, Santa Barbara and San Francisco State University for over seven years. Steve gets my highest recommendation as a truly talented strategist and coach, particularly within the Higher Education sector. His ability to recognize, understand and provide guidance in all nuances of our business, with such confidence, insightfulness and versatility, makes him a true professional at his craft. Moreover, his ability to recognize and integrate strategic planning efforts in a pragmatic manner, has served to strengthen and renew the caliber of leadership and organizational planning in our organization. I highly recommend Steve Dewart for your organization."
RON CORTEZ
 CFO & Vice Chancellor Administration, UC Irvine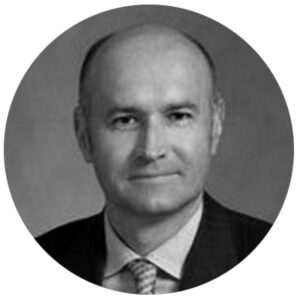 "I have been privileged to work with Steve both on strategic planning for our organization and as my executive coach. Steve brings outstanding…"
READ MORE

"I have been privileged to work with Steve both on strategic planning for our organization and as my executive coach. Steve brings outstanding skills to both processes. With impeccable credentials and a wealth of experience, Steve is knowledgeable of both the theories and the methods. He is a great listener who empathizes with his clients. I became a better leader, a better manager, and I think a better person, after working with Steve."
JEAN-XAVIER GUINARD
Associate Vice Provost & Executive Director, UCEAP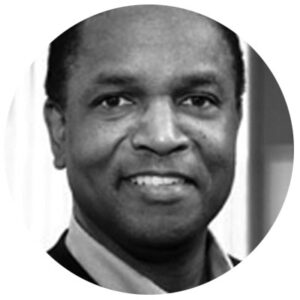 "I have known Steve Dewart as a friend and collaborator for 20 years. He is a client-centered professional who constantly seeks to verify that we…"
READ MORE

"I have known Steve Dewart as a friend and collaborator for 20 years. He is a client-centered professional who constantly seeks to verify that we are satisfied with the results of his consultations. In Steve's process, organizations and people are seen as living organic parts that need to grow and flourish for the organization as a whole to be a healthy and productive ecosystem. Steve has helped us craft a vision for our work environment that allows our employees at all levels to be fulfilled, productive, and valued. In essence, Steve has helped us grow from good to great. I highly endorse his services to anyone who has the opportunity to work with him in the future."
WILLIE BROWN
Associate Vice Chancellor, UC Santa Barbara